45 Point Inspection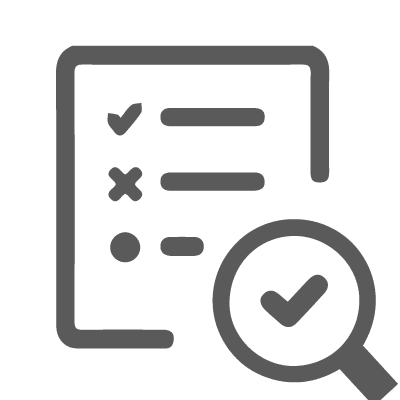 Why do a 45-point inspection?
At Cape Fear Mobile RV Service, having a 45- point inspection can be a valuable benefit to you if you are buying a used RV. We can spot any hidden issues and avoid buyer's remorse. Or perhaps your unit has been sitting for a while and needs to be cleared for your upcoming plans.
What is included in 45 Point Inspection?
ELECTRICAL
110 V-Circuits
12v-Circuits
Batteries
TV Antenna
Converter Output
All Exhaust Fans
Smoke Detector
Power Cord
Inverter Output
Microwave
Hot skin test
PLUMBING
Check System for leaks
Water Pump
Operation
City Water Intake
All Drain Cocks
Seal on Termination Cap
L.P GAS SYSTEM
L.P Leak Test
L.P Leak Down Test
Leak Check System
Set Regulator
APPLIANCES
Stove/Oven Temperature
Refrigerator Operation
Water Heater Operation
Roof Air: Front/Heat Strip/Filters
Roof Air: Rear/Heat Strip/Filters
EXTERIOR
Breakaway Switch Operation
Brake Control
Tire Condition – Visual
Roof Condition
Vents/AC Shrouds
Entrance Door and Gaskets
Windows: Gaskets and Crank
Handles
Tongue Jack
Antenna Condition
Wiper Blades
Shocks and Springs
Exterior Lighting
AUX GENERATOR
Oil Level
Muffler System
Auto Change Over-Operator
Run Test-Hertz-Volts
Peace of Mind
We at Cape Fear Mobile RV Service are experienced professionals, who don't take any chances when it comes to your safety! We will give you the peace of mind you deserve, so you can safely enjoy your RV adventures without worries. After our team has completed your inspection, we can assist you with any concerns that may have been found.