_Homepage
Cape Fear Mobile RV Service
Cape Fear Mobile RV Service provides mobile RV repair in Cumberland and surrounding counties. We bring a decade of RV repair experience right to your door. Our team is professional, customer-focused and dedicated to bringing you superior service.
Our Services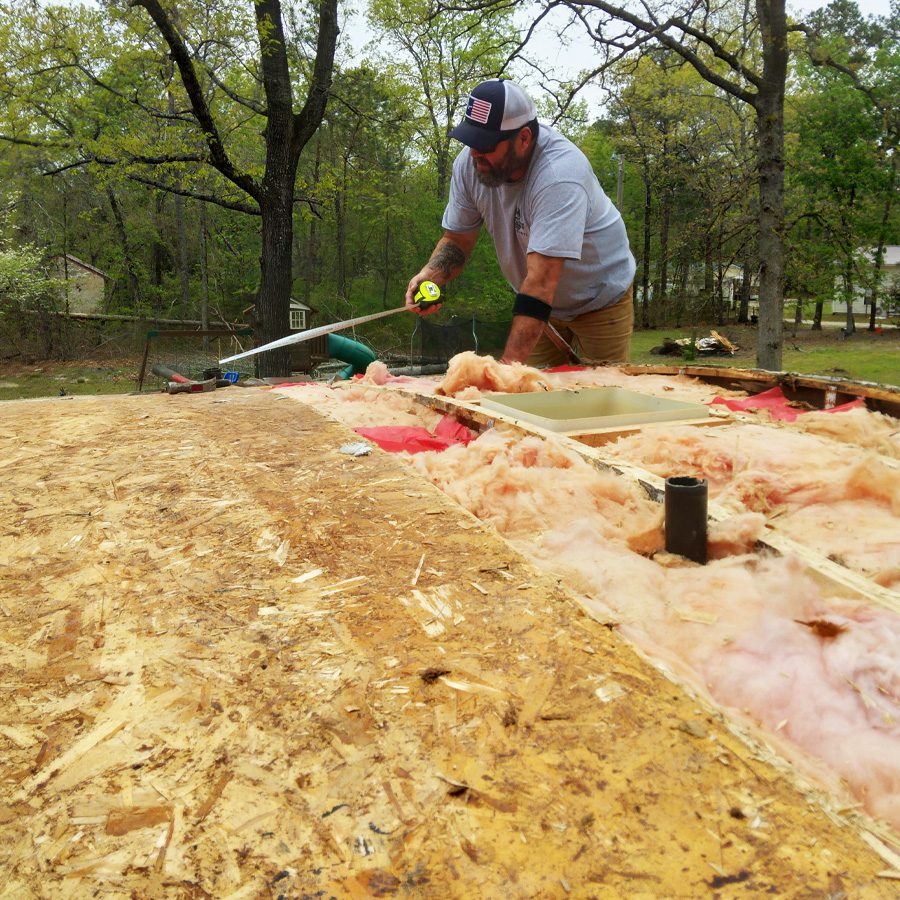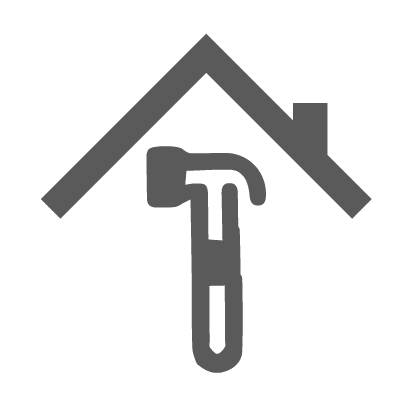 Roof Maintenance and New Install
A leak in an RV's roof can be the most expensive RV repair you pay for. Maintaining your RV roof is essential to the wellness of your unit. A poorly maintained roof will allow water to leak inside of your unit causing unfortunate damage and create unsafe conditions from black mold. Take action today to keep your roof in excellent condition so you can have many more years to enjoy a dry and safe environment in your RV.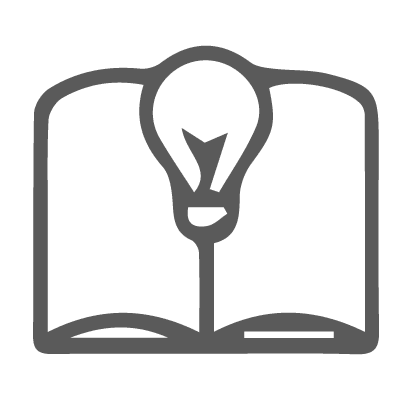 RV Orientation
RV orientation is a demonstration for new RV owners or any RV owners wanting to learn helpful tips on how to use their RV.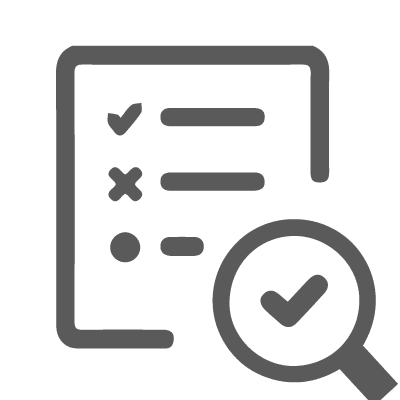 45 Point inspection
A 45-point inspection is a comprehensive checkup of your entire RV.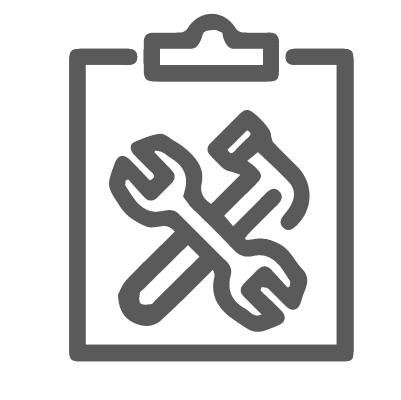 Maintenance
We at Cape Fear Mobile RV Service, offer RV Preventative Maintenance giving your RV the safe and proper care it needs.
We can assist you with Insurance Claims and Extended Warranties.
Remodeling & Rebuilds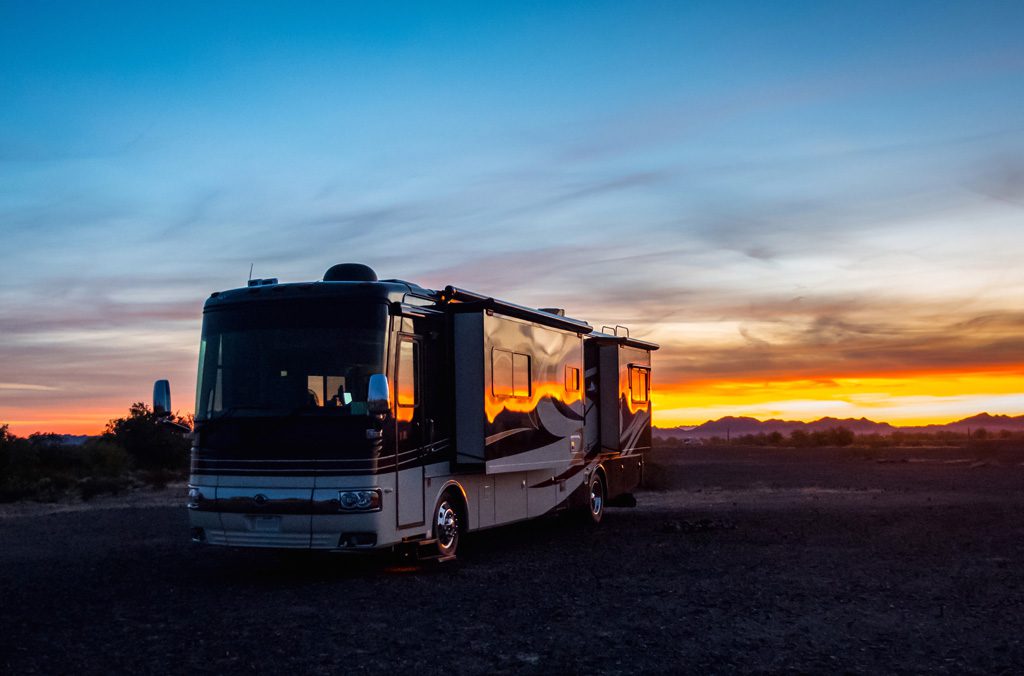 Cape Fear RV Service specializes in rebuilds of roof, floor, walls and slide outs due to water damage. Remodeling and updating older units for the full timers or for resale available.